Limited sale until tonight, right now!

Signed up for the newsletter.

"SocialProof is a 5 star product!"
We do not send out spam emails & you can unsubscribe at any point.
How'd you like our website?
Rate from 1 to 5. 5 being excellent.
5
People bought the product
In the last 2 hours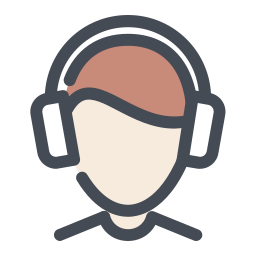 Any questions?
Let us know and we will get back to you!
Fai crescere

le conversioni,
raccogli le lead,
prova il Growth hacking
con le notifiche Social Proof.

12 notifiche social proof sono state create dai nostri utenti.
Fai crescere le lead nel tuo sito grazie ai widget di notifica.
Più engagement, più leads, più conversioni.
Installa il pixel
Una sola linea di codice per integrarlo nel tuo sito.
Crea la tua notifica
Crea e modifica la tua notifica come vuoi tu.
Crescita e profitti
Genera più leads, più conversioni. E' facile.
Setup & integrazione semplice per tutte le piattaforme.
Ogni sito può avere le nostre notifiche.
2,162 notifiche mostrate
The proper social proof and utility widgets
Preview delle notifiche
Scegli la tua notifica e visualizza l'anteprima.
Scegli il pacchetto
il piano più adatto per le tue esigenze
No Ads
Removable Branding
Custom Branding
5 Campaigns
25 Notifications
10,000 Notifications Impressions / month
All Notifications Enabled
Choose plan